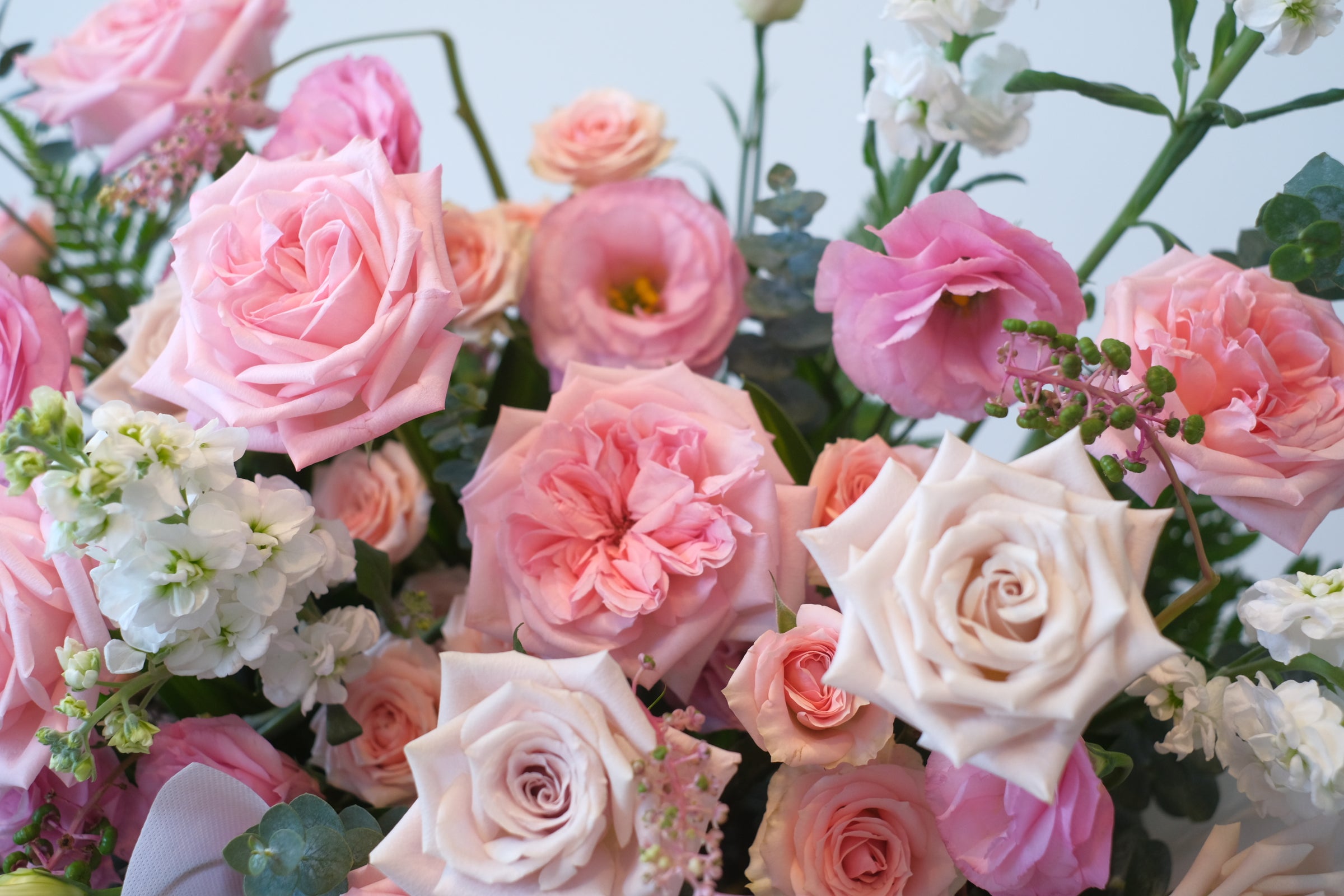 Welcome to our Grand Opening Floral Collection, where we celebrate your momentous occasions with a touch of elegance and sophistication. 
Whether you're opening a new business, launching a product, or celebrating any significant achievement, our flowers are here to set the tone. Celebrate your grand opening in style and distinction.
Make a statement, create memories, and open the door to your new adventures with our exquisite black pink floral arrangements. Your success story begins here.
working passionately with relentless dedication to deliver the ultimate experience.